Get the best lawn in your neighborhood

Providing best in class lawn maintenance and lawn care services in the Saint Louis, Missouri area
Schedule a quote
What your neighbors think about us
This lawn service was absolutely amazing this year! We called him a little bit last minute but he was able to come out and cut our lawn for us at a very reasonable price. He was very professional, very straightforward with us all season. He did an amazing job on our lawn and I could not have asked for a better service this year and going forward.
-Shauntelle
It is a real treasure having this company do you work on your property. I have two properties that have been taken care of for many years by this company and there hasn't been one not one single solitary incident of any kind... they do fantastic work and their customer service is superb and like no other always polite and professional
-Dennis
I found 99 Lawn Care last year and love it! Totally dependable, great prices, and super friendly. And my lawn looks fantastic, especially the edging. Highly recommend.
-Susan
What we do
Since 2017 we provide lawn care services in the Saint Louis area. We specialize in weekly/biweekly lawn maintenance for residential/commercial properties. Based out of South County. Always accepting great customers.
✓

Blowing and yard clean up

✓

Anything lawn care related!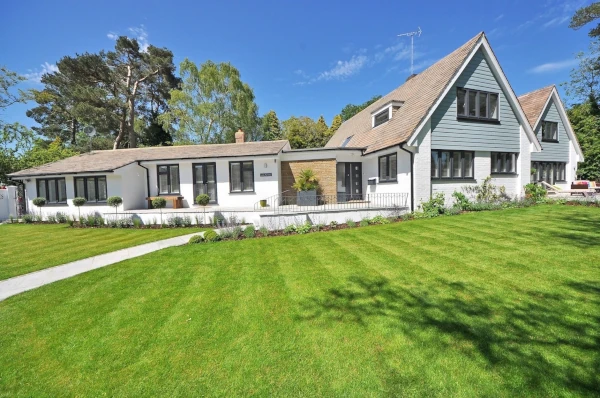 How to get started
1
Contact us for a free quote
Get in contact with us and we'll help design a lawn care program that fits your needs.
2
We get to work
We'll do all the hard work so you don't have to. We'll service your property and make sure your lawn is looking fresh and clean.
3
Enjoy your clean manicured lawn!
Sit back, relax, and watch your lawn become the best in the neighborhood. You deserve it!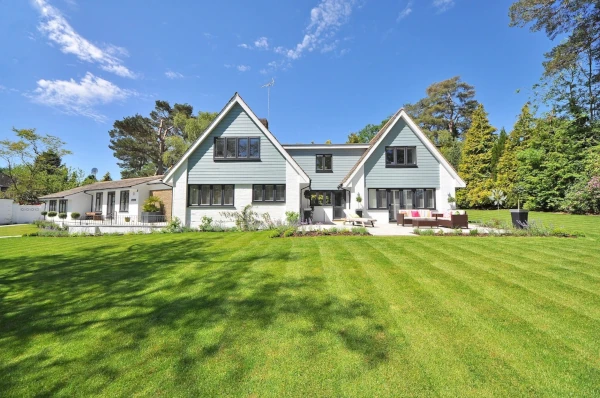 Lawn Care in Saint Louis, Missouri
Contact us today!
Contact us today and get a free estimate on your lawn. We'll work with you and design a lawn care program that fits your needs.
Become an Owner/Operator